Welcome to Birmingham Childrens Hospital Charity's online shop.
Shop our full range of gifts and clothing on our online and give a gift that really changes lives.
With all profits supporting our charity you really are bringing joy to many. It's a small purchase with a big difference.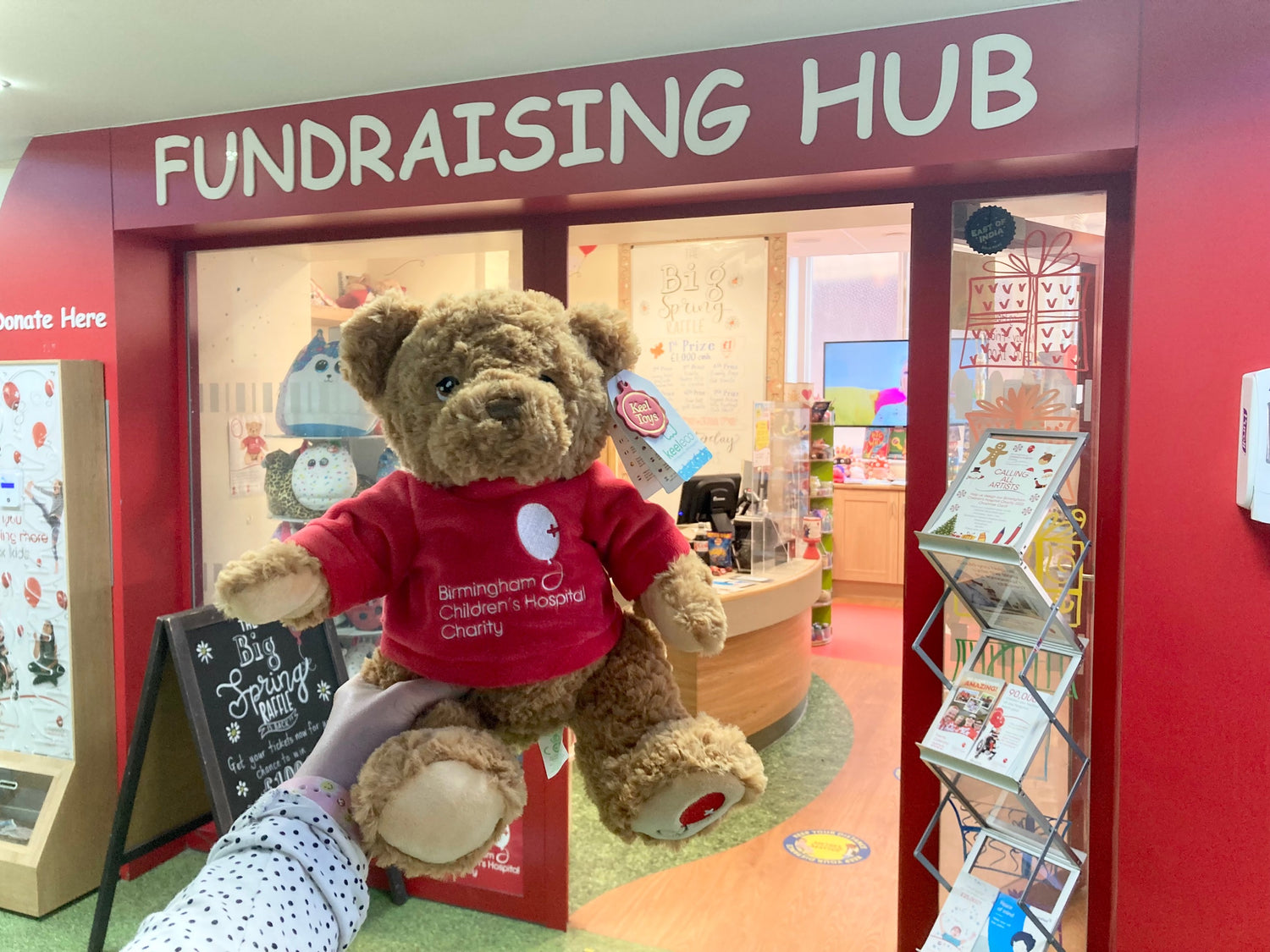 Visit our Fundraising Hub
If you are heading in for an appointment make sure you pop into our Fundraising Hub when you are done.
You can find us on the ground floor, just past the main reception.
In our Fundraising hub you can, donate, talk to us about your upcoming fundraising, find out about our most recent events, shop our merchandise and much more!